The Official Soviet AKM Manual
James F. Gebhardt,
Paperback: 106 pages
Paladin Press (January 1, 1998)
ISBN-10: 1581600100
ISBN-13: 978-1581600100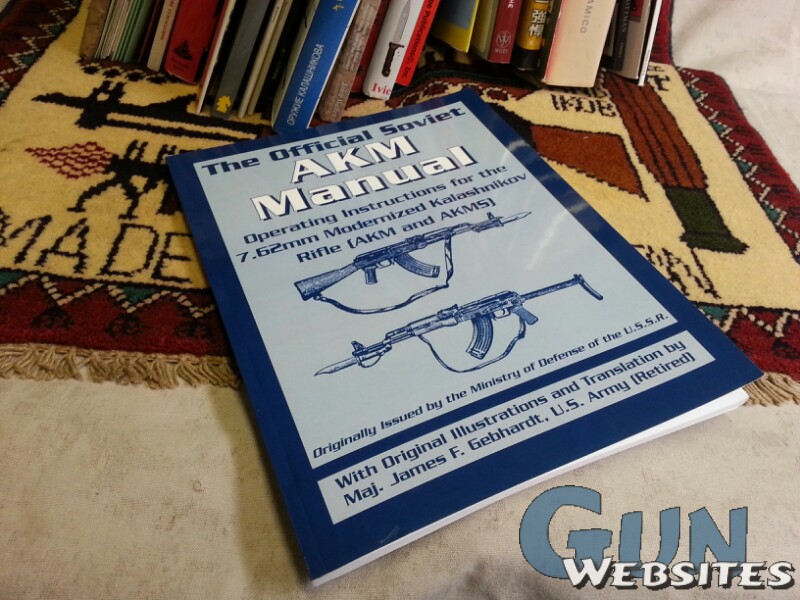 This official military manual, available in English for the first time, was originally published by the Soviet Ministry of Defence. The 7.62mm AKM assault rifle and its folding-stock twin, the AKMS, were based on the popular AK-47 design. This illustrated manual covers the history, function, maintenance, assembly and disassembly, confirmation of zero, penetration characteristics of various cartridges, trajectory and dispersion patterns, accessories and more.

Check out the other AK47 Collector Books
(Visited 637 times, 1 visits today)